Take The Stress Out Of Food Planning
Full Meal Pick-Up and Delivery Service Delicious Direct Takes The Stress Out Of Food Planning
Making sure you eat a healthy, full meal at the end of a long day isn't always easy. Delicious Direct is here to change that.
A ready-to-eat home meal pick-up and delivery service, Delicious Direct offers a wide selection of nutritious, full course meals ideal for seniors, singletons or busy go-getters at an affordable price.
Each meal is crafted by Red Seal certified chef Dan Baker, with attention to using fresh, seasonal and, when available, local ingredients.
You can be guaranteed that Direct Delicious has your best health at heart. The recipes of every food item were reviewed by health care professionals, holistic nutritionist Robbie Bella and naturopath Dr. Heather Robinson who specifically looked at the content of sodium, protein and carbohydrates.
The monthly menu, organized into four categories, offers a bit of everything while not complicating your decision.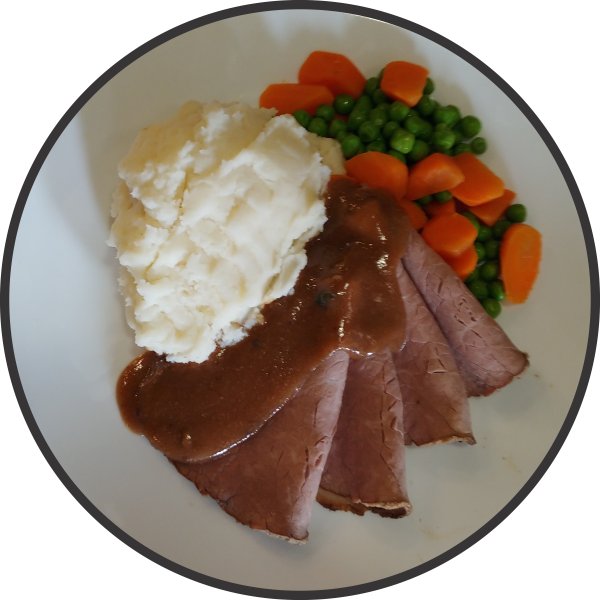 Roast Beef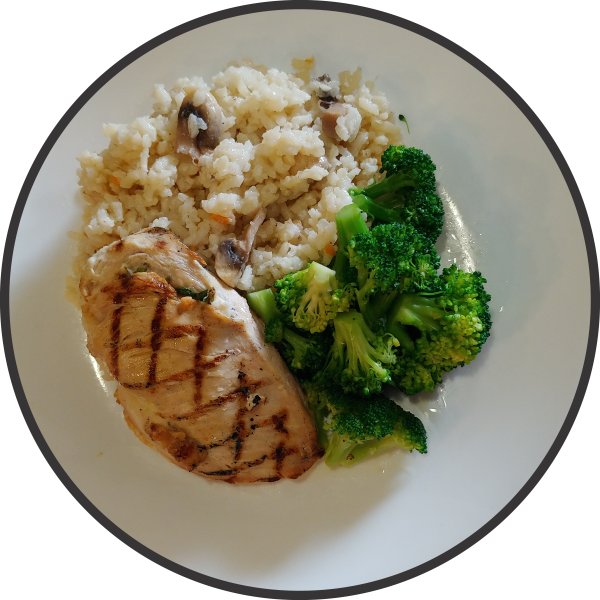 Spinach Stuffed Chicken
The classic comfort meal options offer down-to-earth, hearty favourites like roast beef and mash – still healthy and just the way grandma used to make it.
Eclectic cuisine is perfect for people looking to indulge their curiosity and try new and distinct international flavours like the Mongolian beef stir-fry. The food provides an international experience from the comfort of your home.
The diabetic friendly option offers a selection of delicious meals naturally rich in nutrients. The focus of the selection is on foods that balance blood sugar, emphasize vegetables, proteins and healthy fats and do not compromise on taste.
Delicious Direct vegetarian meals pack in flavor and nutrition and you won't miss the meat. Options on this list are predominately lacto-ovo vegetarian containing dairy products and or eggs to help give a rich, full flavor and provide healthy protein to keep you satisfied.
Customers can add onto or build their own meal using the à la carte food items list of salads, soups and stews, pasta, pies and quiche and more. It offers a mix and match option with staples like chicken noodle soup, Caesar salad and lasagna.
Delicious Direct can also reduce the headache of weekly meal planning. All of the meals come vacuum packed in a container and keep in the refrigerator for up to a week.
Prepared meals are ready for pick up from Delicious Direct's easily accessible location on Highway 7 in Guelph twice a week. Or for just a $10 flat delivery fee, Delicious Direct can be delivered straight to your door in Guelph-Eramosa, Centre Wellington, Puslinch and more.
Place your order by 5pm Sunday for Tuesday pick-up or delivery or by 5pm Tuesday for Friday pick-up or delivery.
With Delicious Direct you can choose the healthy option and love eating it too. Why not contact them today by visiting www.deliciousdirect.ca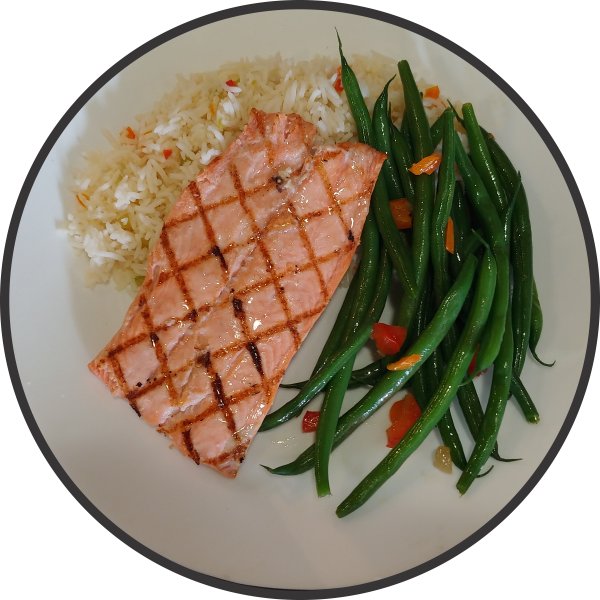 Maple Glazed Salmon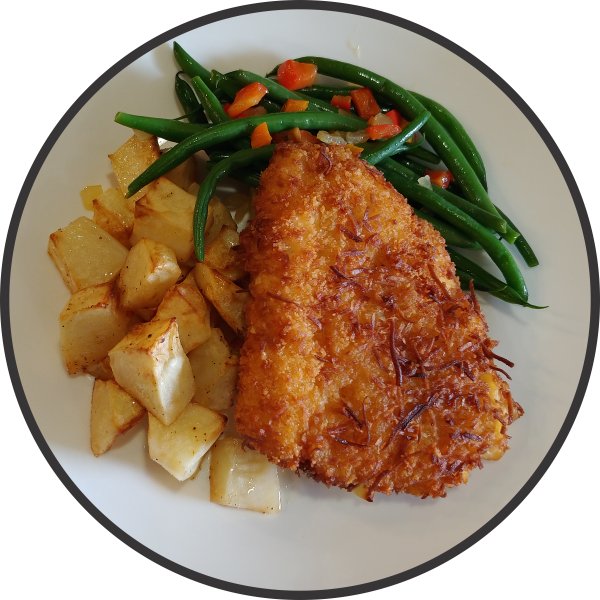 Coconut Crumbled Haddock
---
Editor's Note: We'd like to welcome Delicious Direct to the Puslinch Today sponsor family and invite you to find out more about having prepared meals ready to pick up or have delivered to your home.