Lamb: A Tasty Alternate For Mid-Week Meals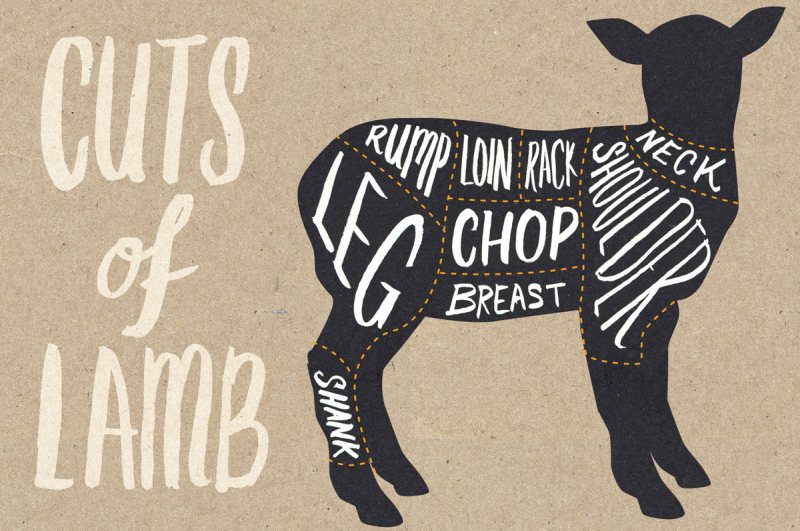 At Valensbrae Farm, we eat a lot of lamb.
And each family member has their own favourite way of preparing a particular lamb cut right down to how it's cooked and matching the perfect spice and wine.
Did you know?
Lamb is a great source of iron and vitamins particularly B-12, niacin, zinc and iron.
Just 3oz of cooked lamb (with any excess fat removed) is 48% of the daily protein requirement for an average adult.
Compared to other meats, lamb contains very little marbling. Most of the excess fat is on the edges of the cuts and easily trimmed off.
When most of us think of lamb, it's Easter and 'rack of lamb'. But lamb cuts are versatile and adapt easily to quick family weekday meals. It's really just a matter of finding the right cut and recipe.
Ground lamb for instance is usually made from the shank, neck and trimmings from the breast, flank, leg, loin, rib or shoulder. Ground lamb is cooked just like ground pork or beef – usually fried and almost always cooked before being used in a dish.
Traditionally ground lamb is featured in English Shepherd's Pie, Greek Moussaka and Indian samosas!
This recipe from LambRecipes.ca was first served at the Queen's Park Farmers Market in June 2015. It can be served on a bed of rice or hot buttered noodles with a simple green salad.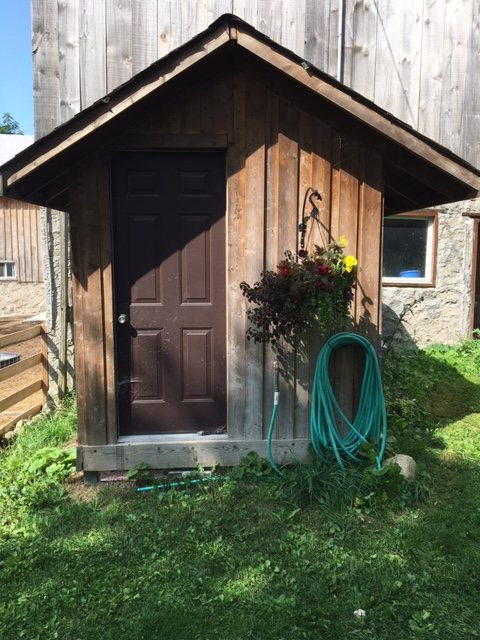 Lamb Meatballs:
Prep: 25 min

Cooking: 30 min

Servings: 3-4 as main or 6-8 as appetizer

Yields: 18 1 ½" meatballs

Pairing: Ontario Beer | Sleeman's Honey Brown Ale
Ingredients:
1 lb ground fresh Ontario lamb
1 egg, beaten
1 small bunch of green onions, washed/trimmed/finely chopped
1/2 tsp ground cinnamon & allspice
1 tsp each of salt, ground cumin & paprika
1 clove garlic, finely minced
Pinch of black pepper and parsley
3 tbsp semolina (or substitute breadcrumbs)
Instructions:
Add all ingredients to a large bowl and mix by hand until combined. Cover and place in fridge to rest for 20 or so minutes. Preheat oven to 350F. Roll mixture into 1½" meatballs and place on a foil-lined baking sheet in a single layer. Bake for 30 minutes until thoroughly cooked-through.
Valensbrae lamb cuts are sold by the half or whole lamb. Each half lamb contains about 3 pounds of ground lamb.
Valensbrae Farm – Pasture-raised Ontario Lamb. Pre-order today for lamb meat available in November. In addition to Dorset & Shetland sheep, Valensbrae Farm has pot-bellied pigs, Red Sexlinks layers, honey bees and two llamas Ben & Jerry. A family-run operation led by Ted. Stark.

1527 Regional Road 97 | Puslinch | 905-659-7253 | [email protected]