Fresh Cocktails To Cool By From Enver's

We asked Enver's owner Terri Manolis to send us a seasonal recipe to share and she happily obliged by sharing her favourite drinks to enjoy during the hot weather spell. And it sure has been hot!
The Strawberry Jive features fresh Ontario strawberries while they are still in season (don't wait too long!) And the Mojito, Manolis tells us, is so refreshing made with Apple Flats sour mix that you can conveniently pick up Enver's or Market Fresh if you are in Guelph. Apple Flats is two brothers from Wellesley using crab apples for jelly and the sour drink mix which is low in sugar. Thank you to Terri for these cool recipes. Like she says "it's hard to think of cooking in this heat!"
Early Summer Mojito
1 oz white rum
2 oz Apple Flats Sour Apple Mix
club soda
3 mint leaves
1/2 tsp cane sugar
Crush mint with sugar in highball glass, add rum, sour apple mix top with club soda & garnish with mint.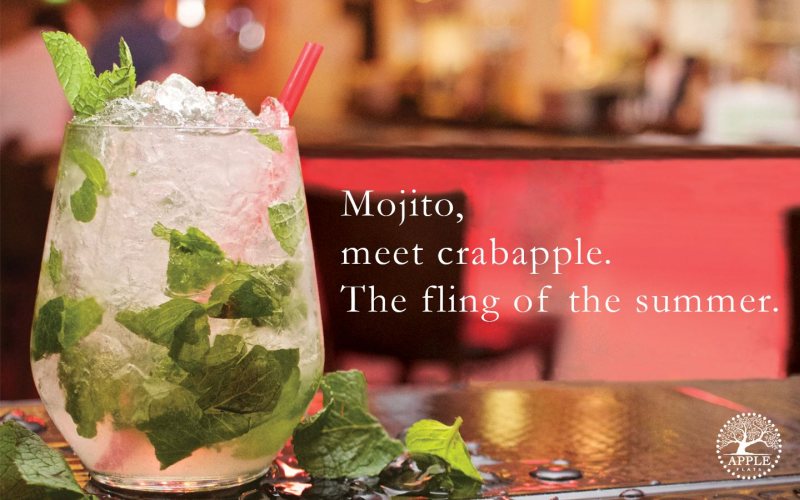 Strawberry Jive
2 strawberries
4 mint leaves
2 basil leaves
¾ oz simple syrup
1.5 oz Hendrick's gin
1 oz fresh orange juice
2 dashes of fresh squeezed lemon juice
In the bottom of a mixing glass muddle strawberries, mint leaves & basil with the syrup. Add the gin, orange & lemon juices and ice & shake well. Strain into ice filled rocks glass & garnish with mint sprig.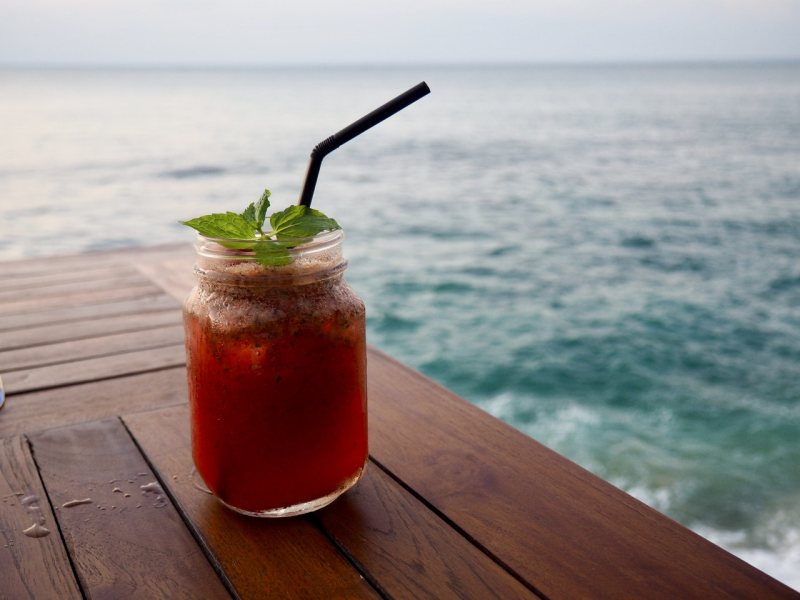 Want to skip the dishes and get great gourmet take-out right here in Puslinch? Check out Enver's Take-out Menu or call 519-821-2852.